We offer comprehensive services in a flexible manner under the same roof. Arikeh Yavand Paper enjoys a modern business team known for straightforward and all-inclusive service.
---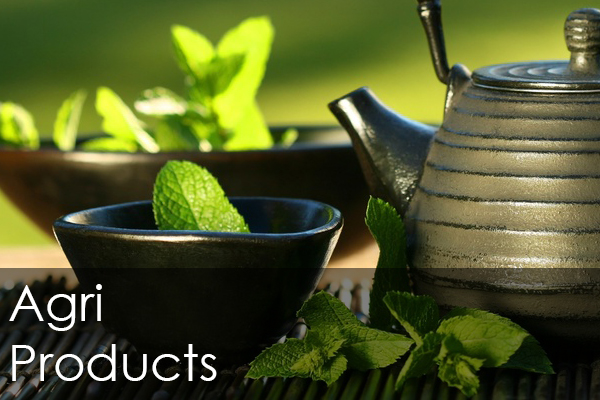 We are engaged in the business of Animal Feeds, De-oiled cakes, Specialty Ingredients and Hybrid Seeds. We import Soybean Seeds, Sunflower Seeds, Safflower, Maize germ, Sal Seed, Mango Seed and Cotton Seed which are mainly refined further into edible oils. We also import Crude oil and retail refined edible oil.
We import and supply soya lecithin which is a mixture of phoshatides extracted from vegetable oil and meets international food standards of high quality. Soya lecithin is a natural emulsifier that has been specifically processed keeping in mind its end uses. It is being used by food industries, pharmaceuticals and in the manufacture of candy products, bakery products, margarine, chocolates and other food products. It functions as a viscosity reducing agent, emulsifying agent, as an enhancer of taste and nutritive quality, as an antioxidant, as an emollient etc.
---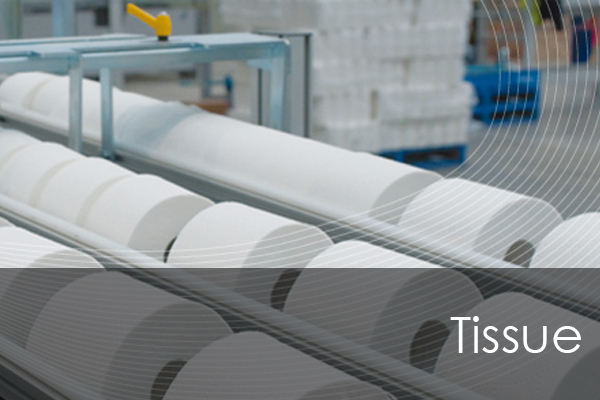 Some of the prestigious Iranian Tissue brands and converters rely on Jumbo Rolls imported by Arikeh Yavand. We import Velour quality 100% Virgin Pulp Jumbo Rolls, with brightness 90%.
---
The people at Arikeh Yavand International Trade have been shipping Iranian premium bitumen, Petrochemical Products as well as Iron Ore and Minerals during the last decade.
our prompt service, quality, and competitive prices are the reasons clients rely on us we are your complete one-stop supplier for all your needs, we look forward to serving you

---